Wedding planner in Alicante
Unique wedding planning
Events with soul


Grupo Bambú is a consultancy firm specialising in planning unique weddings and other events. We design, plan and produce exceptional and bespoke events.
You are unique, so will be your wedding!
We take care of the whole process of organising your wedding from start to finish to make it unique and perfect.
Marisa Martínez, Event Director of Grupo Bambú, will accompany you throughout the whole process and will provide you with everything you need to make your wedding perfect, as she has the best professionals in the sector: Decoration, Music, Master of Ceremonies, Lighting, Make-up…
If you are looking for a wedding planner in Alicante you couldn't be in a better place. We have the fairy godmother that makes your wedding dream come true.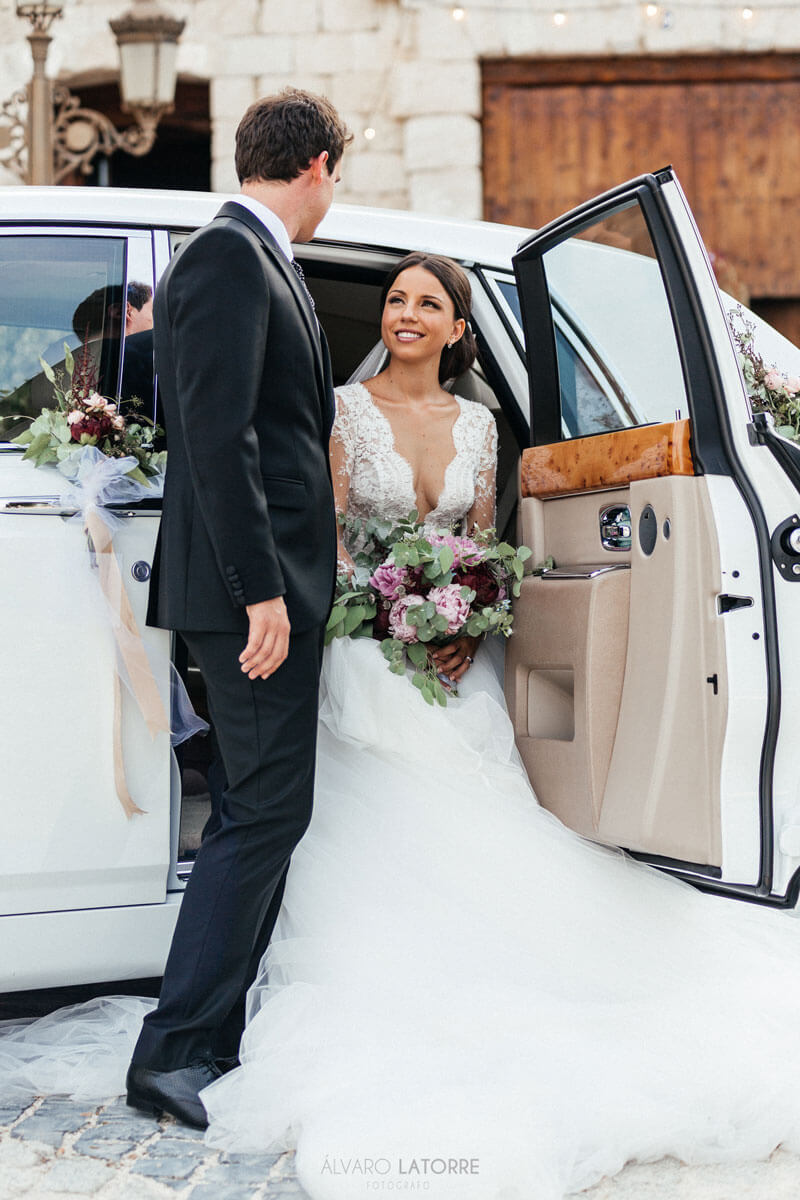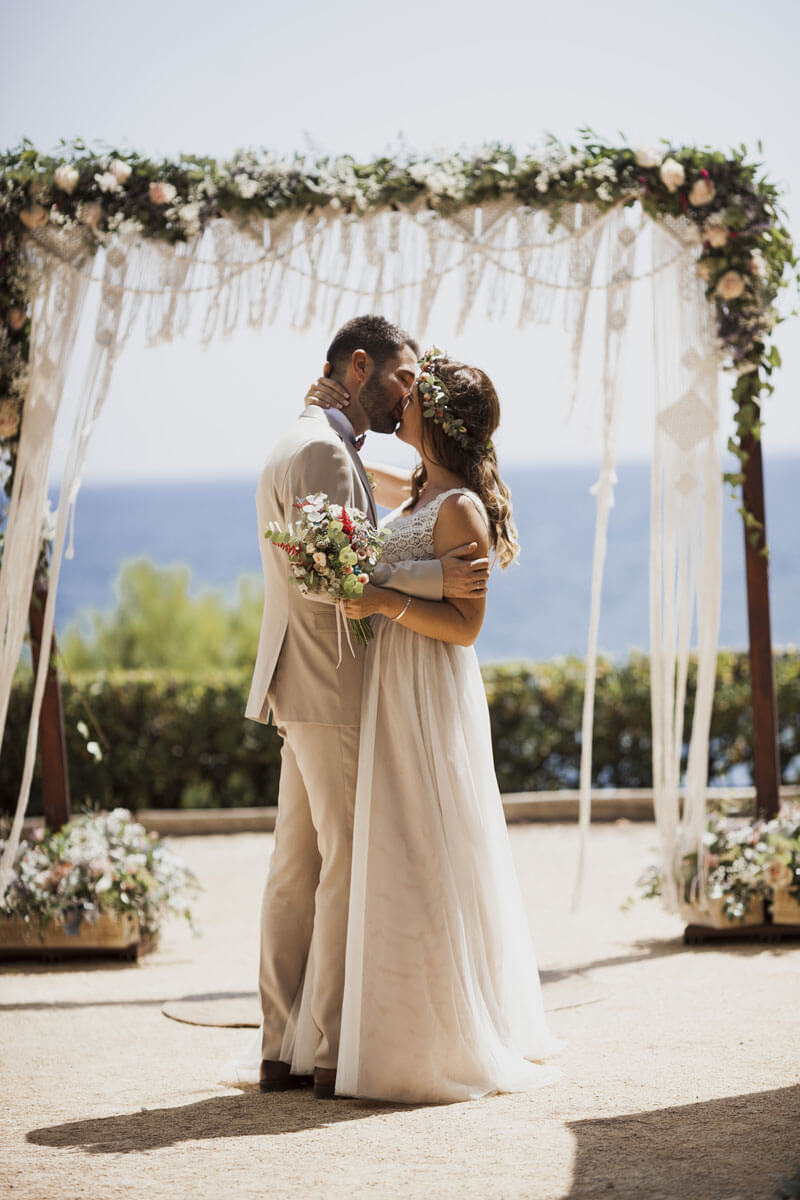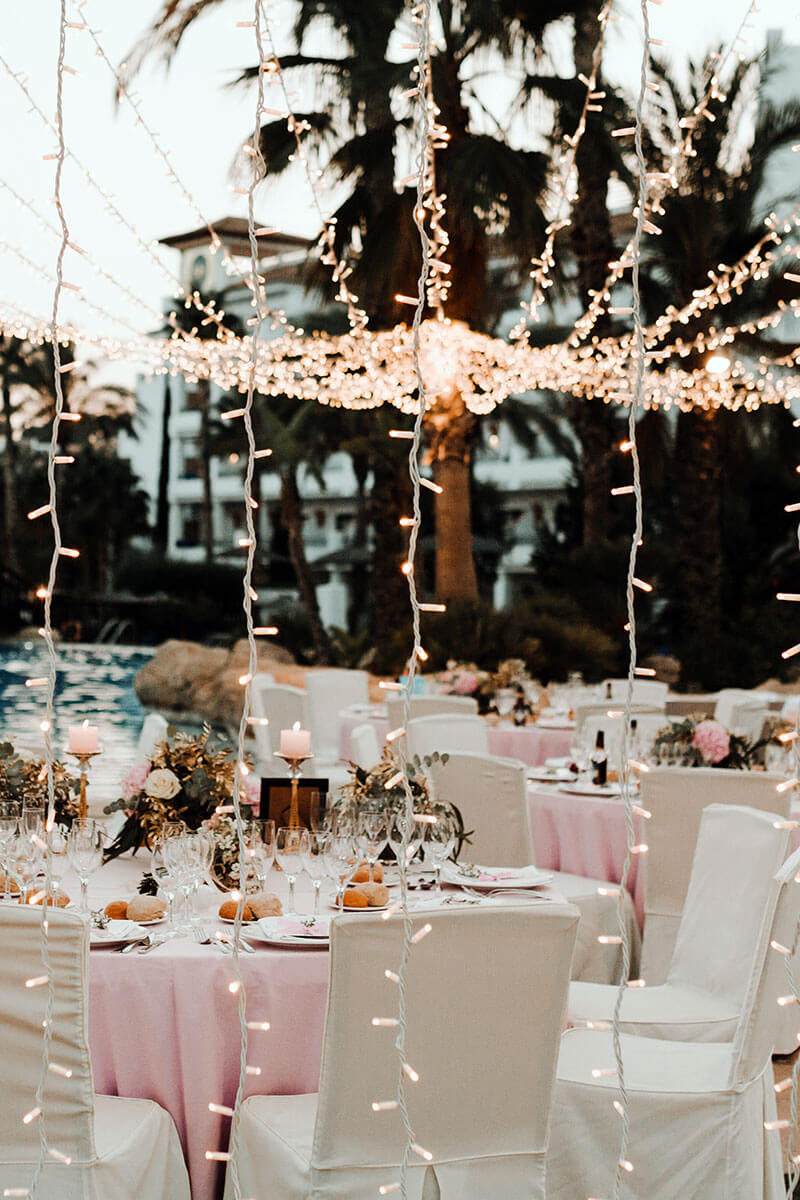 –

Your Wedding among Vineyards

–
Imagine… A sunset over a field of vines. The hundred-year-old olive trees bearing witness to your big day. A glass of good wine, a toast, to you, to your friends and family who are accompanying you, to your future…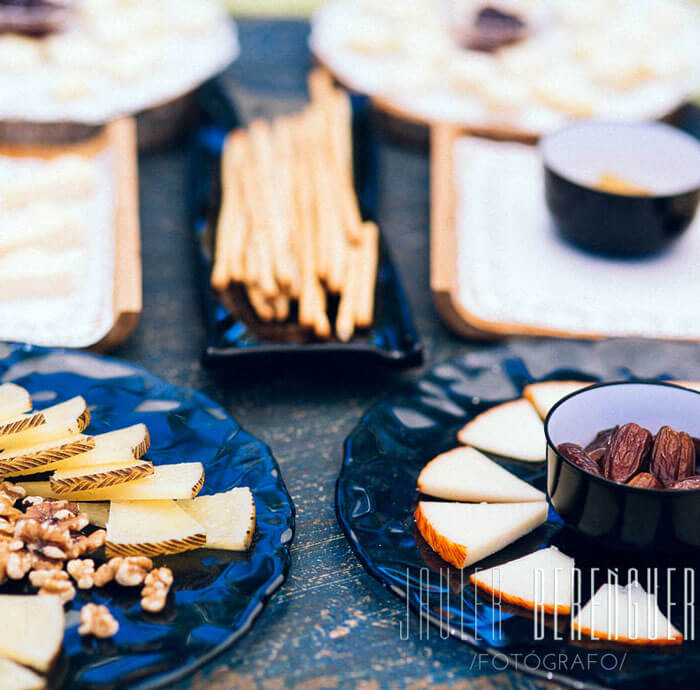 –

Gastronomy

–
Our gastronomic proposal is elegant, creative, based on the Mediterranean diet, with touches of signature cuisine and, of course, always working with the best products.
–

Other spaces

–
We have a wide range of unique spaces and estates that are sure to surprise you.
–

What our customers are saying…

–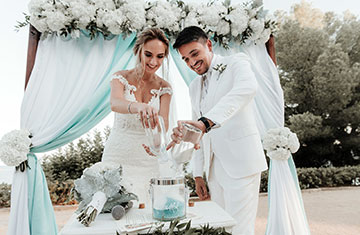 The best agency you can find
Marisa is the best person to organise your wedding! She knows how to do everything perfectly! In my head there was a perfect wedding plan, but Marisa and her team have made it even better, much better! She is my fairy godmother! Our celebration would not be like this without this amazing team! If you go there, it will be your best decision!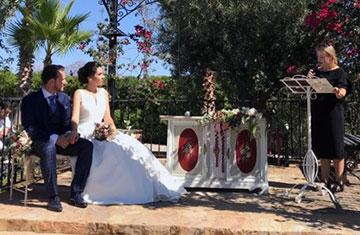 Perfect day accompanied by the perfect team.
We contacted them to enquire about the ceremony at the finca, and once we spoke to Marisa (thank you very much) we had no doubt that she was and is the ideal person to make a special day a special ceremony. The decoration of the arch was wonderful, the placement of the chairs, etc, etc, everything was spectacular. I would like to thank the professionalism of the Grupo Bambú and especially Marisa, it was perfect. I would not hesitate to contact them for future events.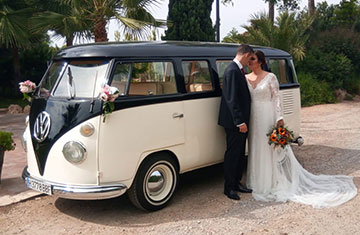 We can only say a thousand thanks to the Bambú Group. I contacted Marisa two years before our wedding to hire her services as we live abroad and the wedding had to be bilingual. Always ready to help, with a smile on her face and making everything super easy. When you work with love and enjoy what you do only beautiful things can come out, as it was our big day. Thank you so much for making it even more special.
I want more information!
We are always ready to take on new challenges. Do not hesitate to contact us.
Data controller: GRUPO BAMBU EVENTOS, S.L. Purpose: Sending the requested information. Legitimation: Consent of the interested party. Recipients: data will not be transferred to third parties, unless expressly authorised or legally obliged to do so. Rights: access, rectify and delete the data, as well as the others detailed in the privacy policy.