The most elegant and creative gastronomic proposal, based on the tradition of the Mediterranean diet, with touches of signature cuisine and, of course, always working with the best product. Grupo Bambú Eventos and TuKatering join forces in a joint project to offer you the most complete service of events in the market.
A great professional team will organise for you an Exclusive Wedding that embraces your personality and is genuinely unique to you.
Our intention is to create a celebration that is much more than you ever imagined and one that your guests will talk about for a long time to come.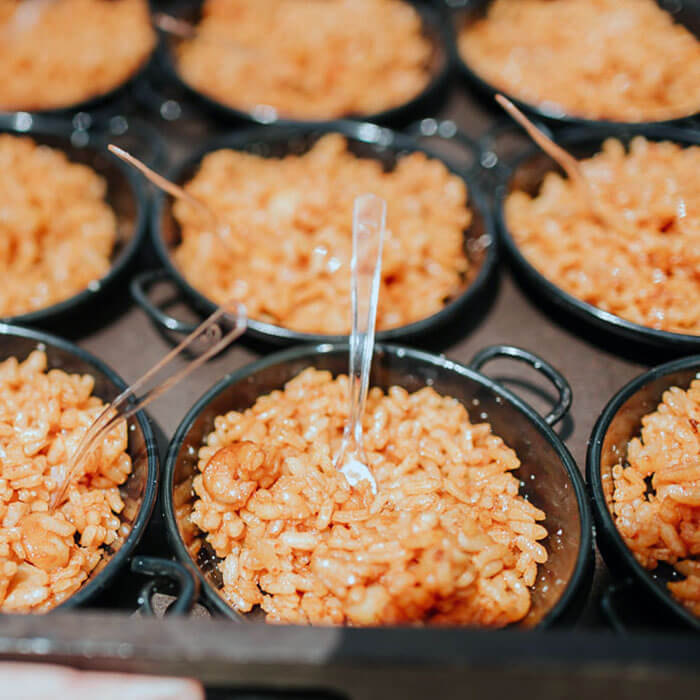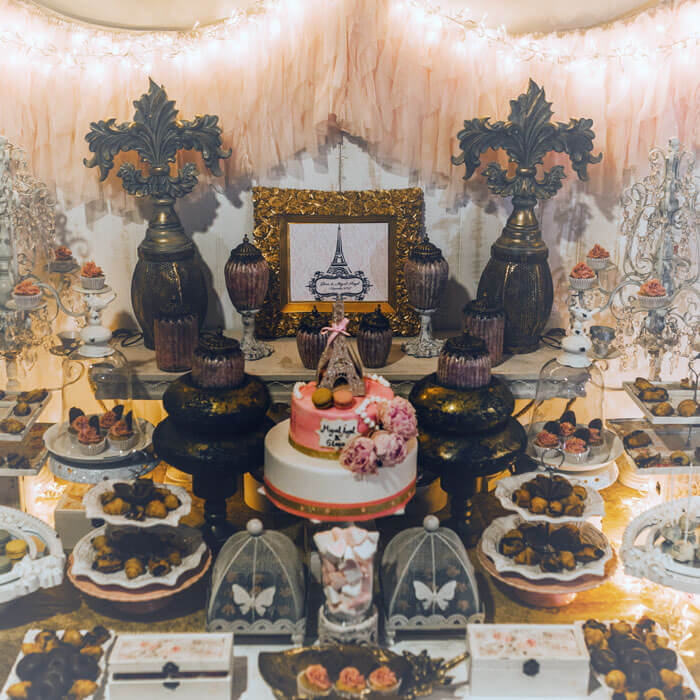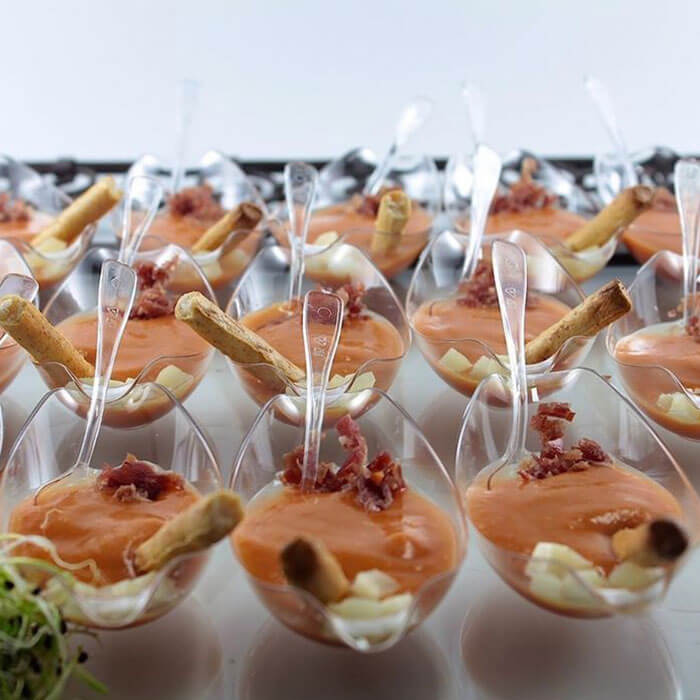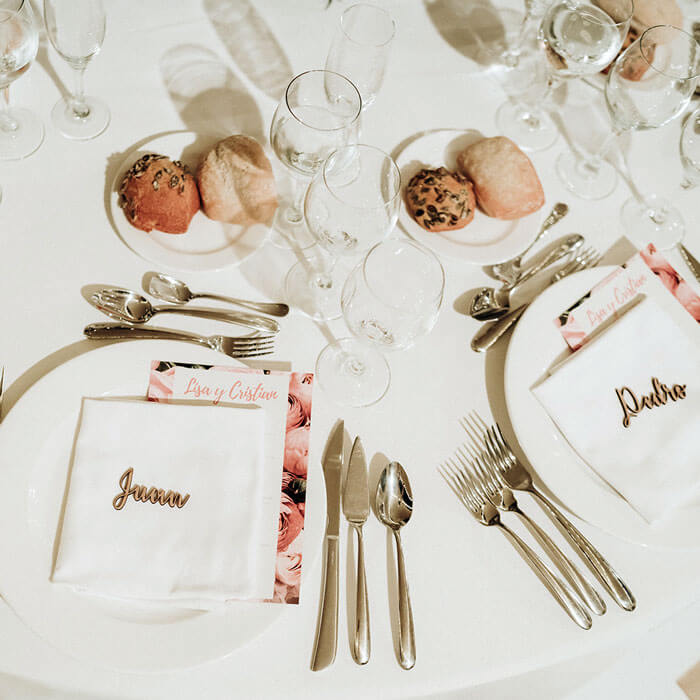 We are always ready to take on new challenges
Do not hesitate to contact us