Your Wedding among Vineyards

Imagine… A sunset over a field of vines. The hundred-year-old olive trees bearing witness to your big day. A glass of good wine, a toast, to you, to your friends and family who are accompanying you, to your future…
From the combination of the experience and successes of more than 15 years in Event Organisation with a magical and unique environment where we find a farm located in the middle of nature, surrounded by vineyards and millenary olive trees, a new project arises with the aim of offering our clients an unforgettable experience in the celebration of their event.
Bodegas Francisco Gómez is an estate for weddings and events in Alicante, specifically located in Villena. The estate, which has more than 3500 hectares, is the perfect place to celebrate a wedding. It has several spaces, both outdoors and indoors, for ceremonies, cocktails, banquets, parties…
Exclusivity, Romanticism, Elegance, Distinction, Beauty…
What more could you ask for?
Yes, because our clients deserve much more! Our great commitment is to excellence in service, from the first moment, with the first visit and contact until the day of your wedding, when the work and effort of many months will culminate in an event that will far exceed your expectations.
If to all this we add an elegant, creative gastronomic proposal, based on the Mediterranean diet, with touches of signature cuisine and, of course, always working with the best produce, we have the perfect tandem.
Marisa Martínez, Event Director of Grupo Bambú, will take you by the hand throughout the whole process and will provide you with everything you need to make your wedding perfect, as they have the best professionals in the sector: Decoration, Music, Master of Ceremonies, Lighting, Make-up…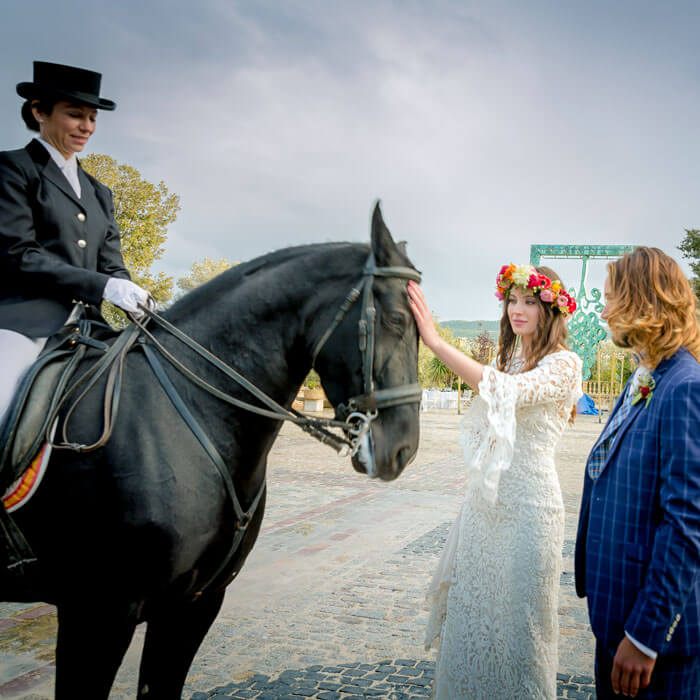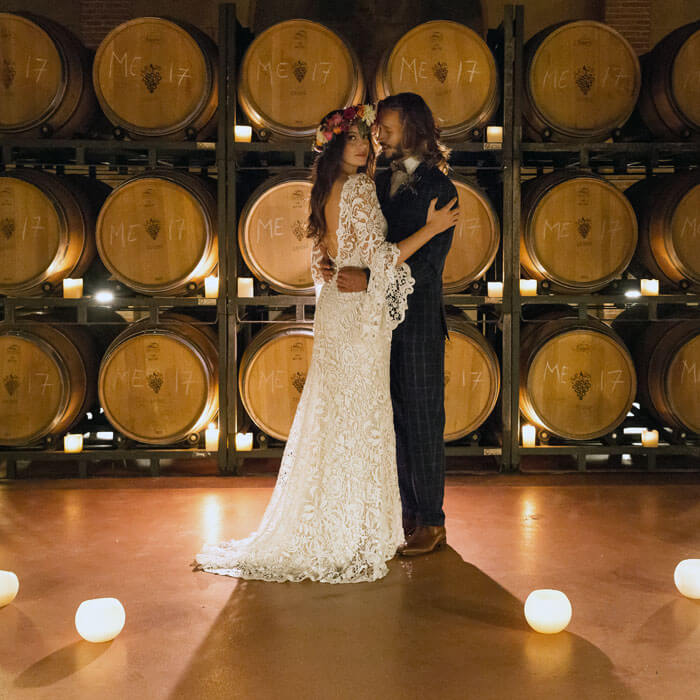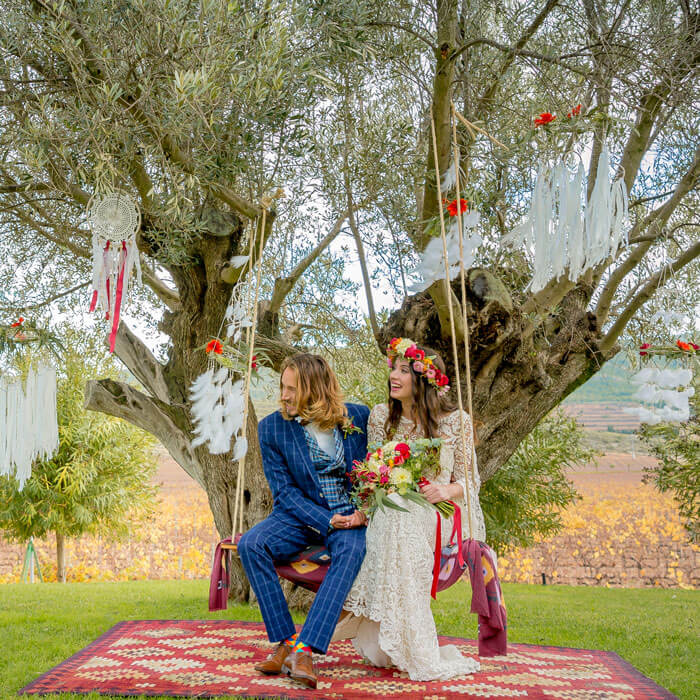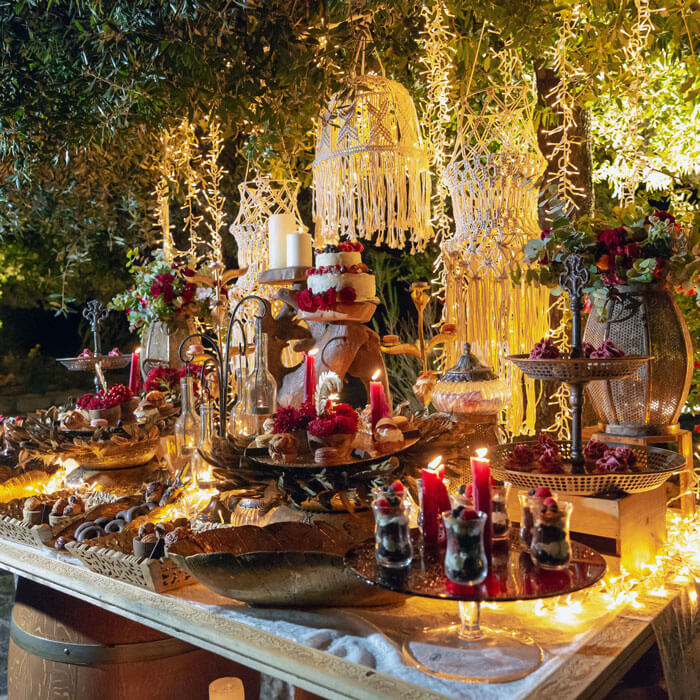 We are always ready to take on new challenges
Do not hesitate to contact us